Michael Sloan
Attorney at Law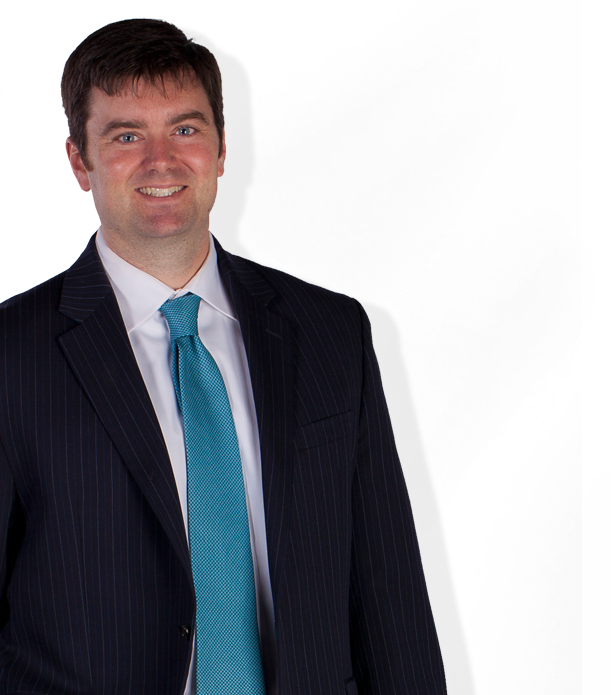 Michael is an experienced, creative, and when appropriate, aggressive trial attorney who enjoys working with clients to solve problems, and when they cannot be solved through other means, having the privilege to stand up in court and advocate for their interests.  Michael's practice requires that he serve as confidant, counselor, and litigator, and he embraces each of these roles.  Prior to founding Overstreet Sloan, PLLC, Michael was a principal in a Lynchburg firm with an active Central Virginia trial practice, focusing on personal injury, business litigation, insurance defense, and the resolution of the multitude of issues confronted by business owners.  Michael continues to represent clients in those areas, and brings his trial experience and approach to those clients with complex, emotional, and often contentious family law matters, including child custody and visitation, child support, spousal support, protective orders, and divorce.  Michael draws upon his litigation experience in advising individual and corporate clients in and out of the courtroom, and he has been recognized by his peers as a "Top Lawyer of Greater Lynchburg for 2017/2018" in Lynchburg Business Magazine and Lynchburg Living Magazine. In 2015, Michael was selected as a "Top 20 under 40" professional in Lynchburg Business Magazine's inaugural edition.
Michael brings his team oriented, creative, and client focused approach not only to the practice but also to many social, civic, and professional organizations. He has served as Board President for the Boys & Girls Club of Greater Lynchburg. During Michael's service as President, the Board earned recognition as the top Board in Virginia with a budget under $1,000,000 and Michael received an invitation to the White House for these efforts. Michael served as President of the Lynchburg Bar Association in 2012-2013, and has served as a coach of youth athletics through the YMCA, Boonsboro Ruritan Youth Association, Forest Youth Athletic Association, and Lynchburg Little League.
Michael grew up in Bedford County and Lynchburg, is married, and is the proud father of three sons.  Michael graduated from the University of Virginia in the top 15% of his class and the University of Tennessee College of Law where he graduated with Honors and was selected an Editorial Board Member of the Tennessee Law Review.
Back to About Us
Contact Michael