Rhonda Overstreet
Attorney at Law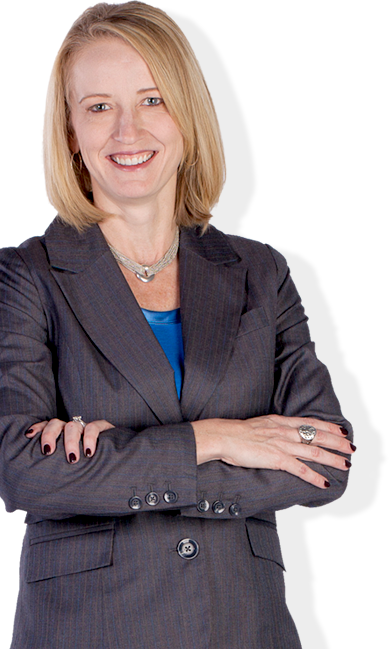 Rhonda graduated Phi Beta Kappa from Hollins College and then the Washington & Lee School of Law.  Rhonda tried her first federal jury trial six weeks after being admitted to the Virginia Bar and has spent the past 18 years advocating for the interests of her clients in courtrooms throughout Southwest and Central Virginia.  Rhonda draws upon her experience as a trial lawyer and time spent as general counsel to a manufacturing company when advising and litigating on behalf of her clients.  Rhonda prides herself in being accessible and responsive to all clients, and believes that clients are best served with the team oriented approach that is a bedrock principle of Overstreet Sloan, PLLC. 
Rhonda was a principal in a Roanoke firm for over 15 years, where she handled an extensive case load of litigation matters, focusing primarily on family law, criminal law, and injury.  As the needs of Rhonda's clients have grown, Rhonda has assisted those clients with corporate, employment, and estate planning matters.
Rhonda has two sons and is married to Albie Armfield.  She is active in the Forest School system where she serves on the PTA Board, volunteers for her sons' many school activities, and actively supports her sons' involvement in the YMCA Youth Sports Programs. While focusing on her practice and family, Rhonda does enjoy running, golfing and spending time with her family at Smith Mountain Lake. She is President of the Bedford Bar Association and has served in prior years through the Roanoke Bar as a mentor to students in the local elementary schools. 
Back to About Us
Contact Rhonda